MOMENTS preschool products gather together some of our best known play equipment to address universal play themes, and create space and enjoyment.
KOMPAN MOMENTS playground equipment, the hallmark of our playground tradition, is designed according to a set of specially defined specifications to meet the demands of future playgrounds all over the world.
The main specifications are:
·           Unique design
·           High level of industrial design (uniform quality)
·           High resistance against wear, climatic impact  and vandalism
·           Low maintenance demands
·           Environmental focus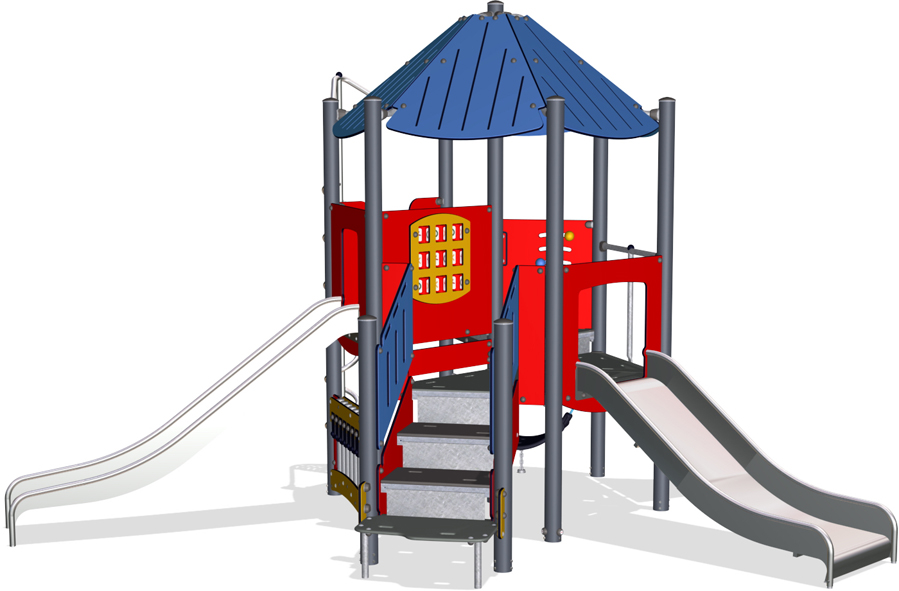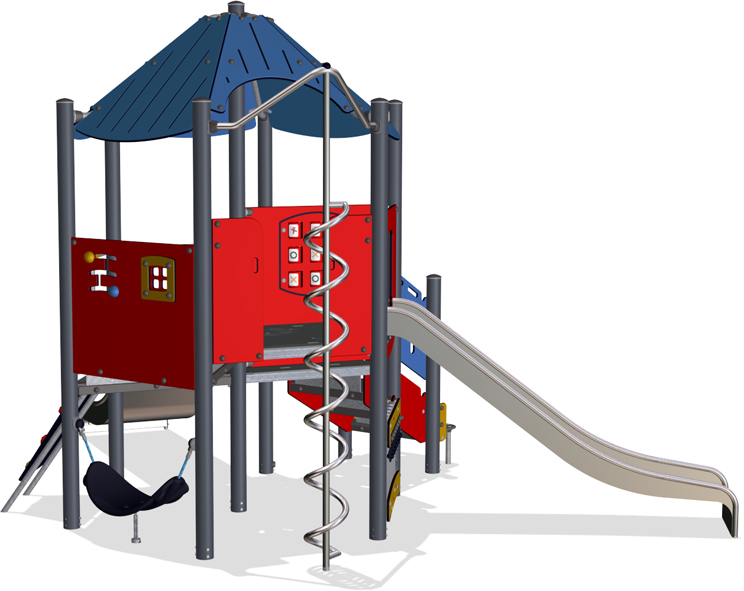 Please view the latest Moments brochures below or go to the main catalog site here.
Moments School Age Catalog

Moments Toddlers for Commercial Areas

Contact Us To Get A Quote